Why the Worley (ASX:WOR) share price is climbing today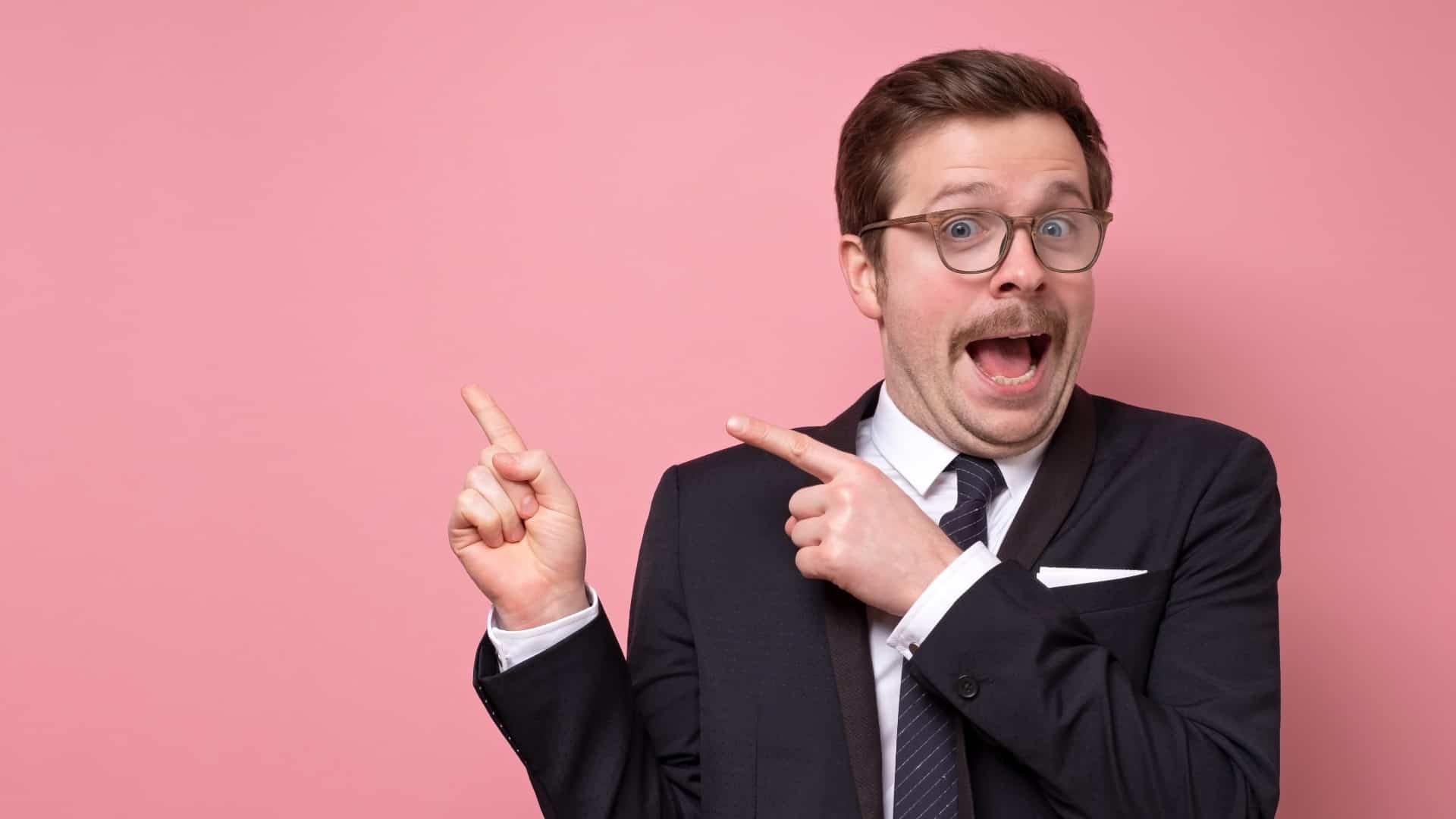 The Worley Ltd (ASX: WOR) share price is trading higher this afternoon, up 3.7% at $10.93 a share at the time of writing.
This follows 2 ASX announcements from the professional services company today. They include news on a front-end engineering design (FEED) contract and the release of Worley's half-year results for FY21.
Let's hone in on the company's results during the period it described as "challenging" ending 31 December 2020.
Worley delivers results in a challenging business environment
Worley reported an aggregated revenue of $4.5 billion, down on the $6 billion revenue reported for the same period in FY20.
Statutory net profit after tax and amortisation (NPATA) was down 61% to $60 million, compared to $154…