Why the Simmonds (ASX:SIO) share price will be on watch today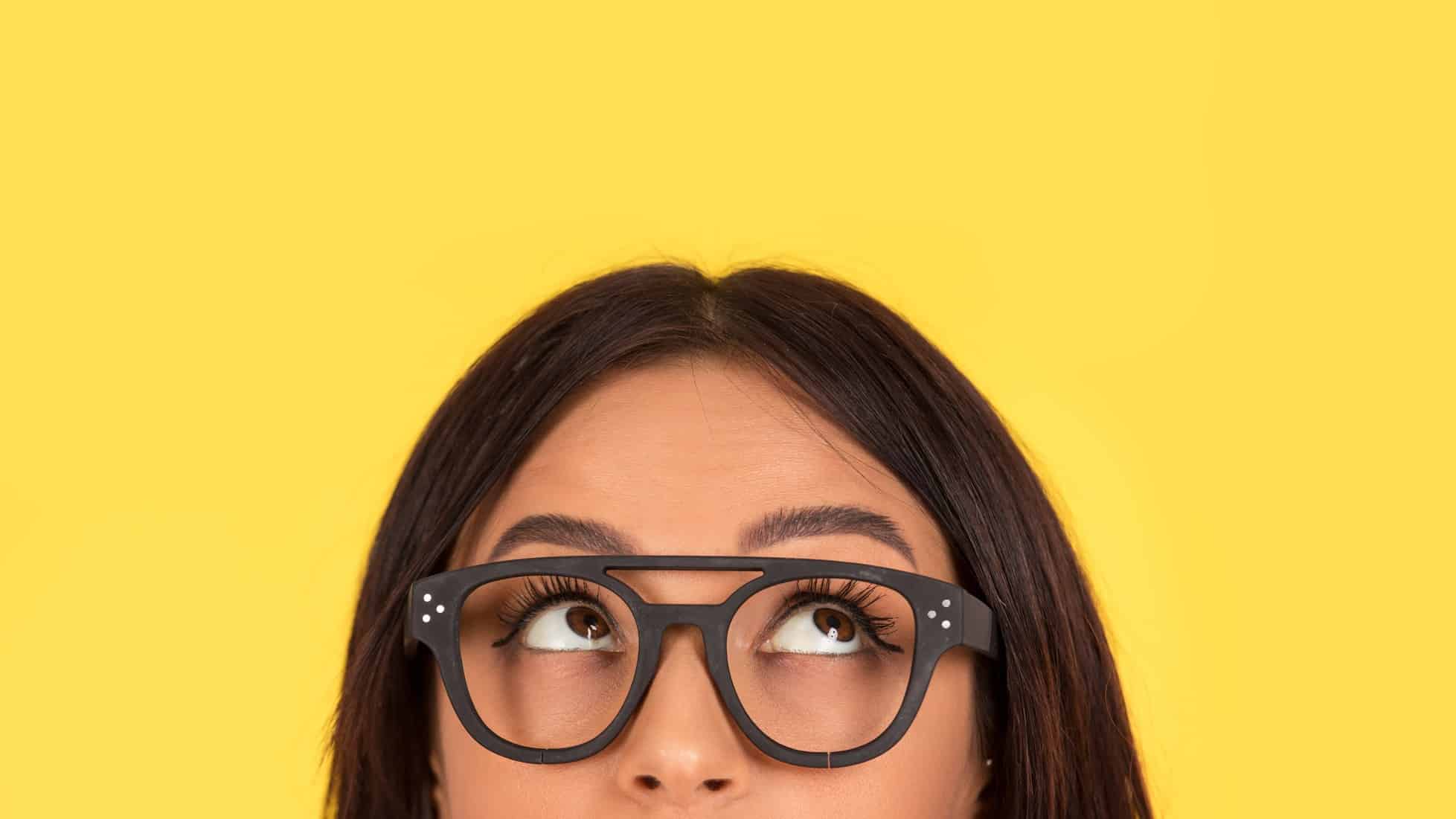 Simonds Group Ltd (ASX: SIO) shares will be on watch this morning following the release of the company's first-half results late yesterday. At Tuesday's market close, the Simonds share price finished the day flat at 63 cents.
Let's take a look and see how the home builder performed for the period.
What could impact the Simonds share price today?
The Simonds share price could come under pressure today after the company reported a drop in its key business metrics.
In yesterday's release, Simonds advised that revenue and earnings took a hit due to COVID-19 impacting trading conditions.
For the six months ending 31 December, Simonds delivered total revenue of $325 million, down 0.8% from the prior corresponding period. The…