Why the Integra (ASX:ITG) share price is zooming 15% higher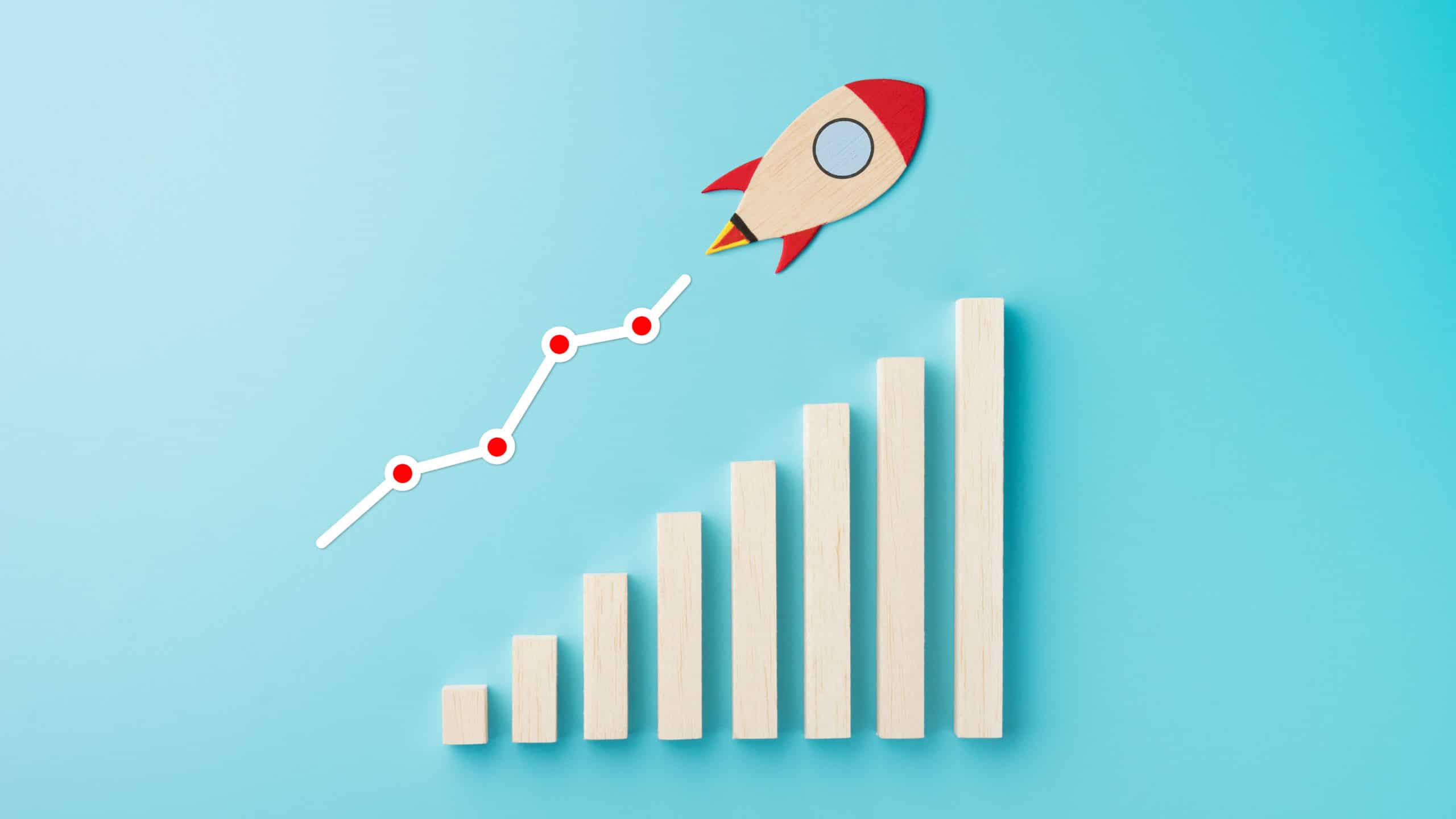 Integra Group Ltd (ASX: ITG) shares are one of the better performers on the ASX market today after the company released its half-year results for the 2021 financial year. At the time of writing, the Integra share price is surging 15.7% higher to 33 cents.
What were the financial highlights?
The Integra share price is flying today after the company delivered a mostly positive result, despite operating as an independent company for less than 18 months. The company demerged from Cardno Limited (ASX: CDD) in October 2019 to focus on its core business strategies and reduce overhead costs.
In its half-year result for the six months ending 31 December, Integra reported total gross revenue of $210.7 million. This reflected an 8.8%…