Why the Bega Cheese (ASX:BGA) share price just charged to a 52-week high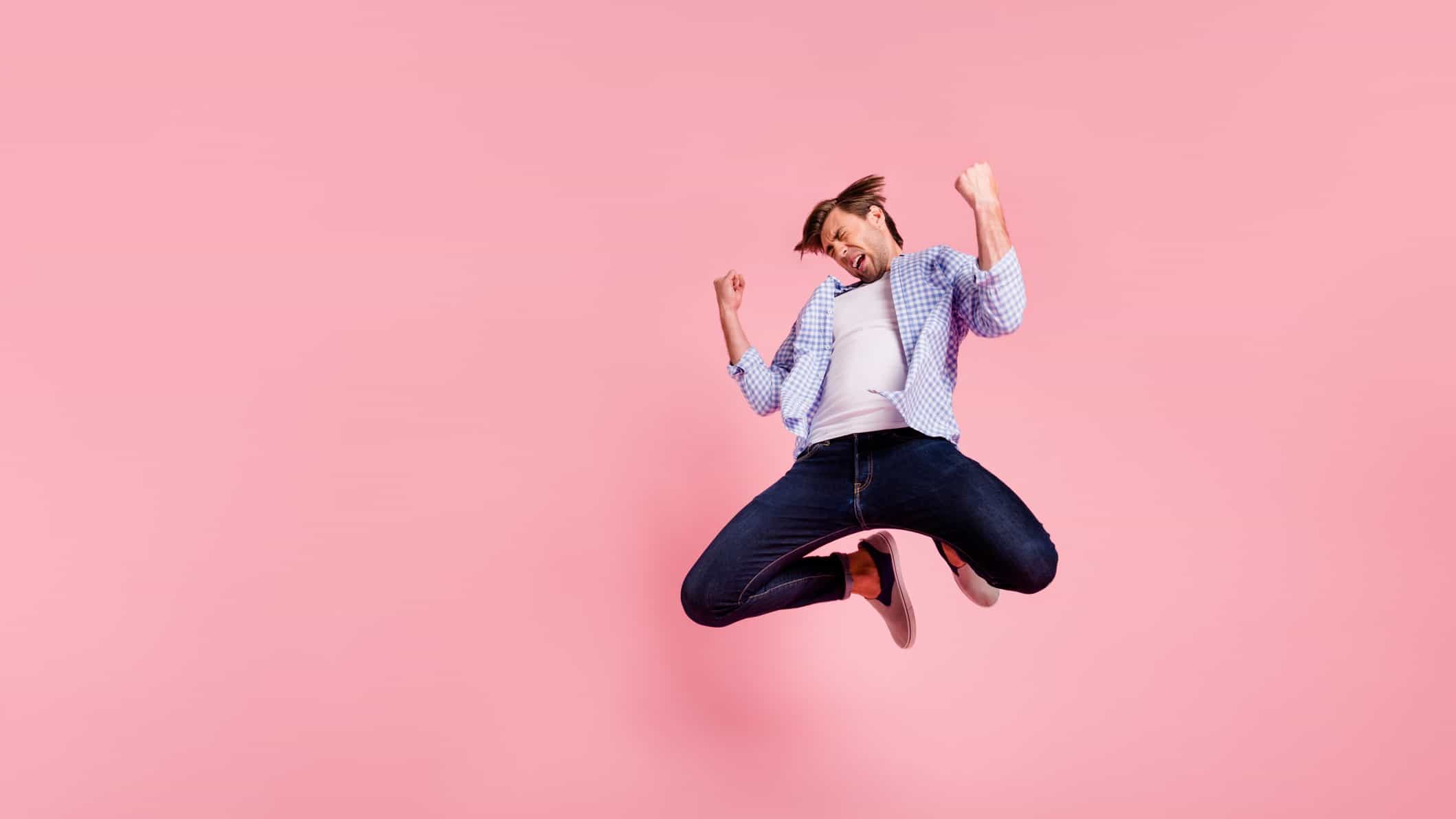 The market may be tumbling lower today but that hasn't stopped the Bega Cheese Ltd (ASX: BGA) share price from charging higher.
In morning trade the diversified food company's shares are up almost 4% to a 52-week high of $6.01.
This latest gain means the Bega Cheese share price is up over 15% since the start of the year.
Why is the Bega Cheese share price at a 52-week high?
Investors have been buying Bega Cheese shares today following the release of a strong half year profit result.
For the six months ended 31 December, the company reported a 5% decline in revenue but a 98% increase in normalised profit after tax to $29.7 million.
In respect to its revenue, management advised that the decline relates to a number of factors….