'What a joke': AFL fans explode over first look at controversial new rule – Fox Sports
'What a joke': AFL fans explode over first look at controversial new rule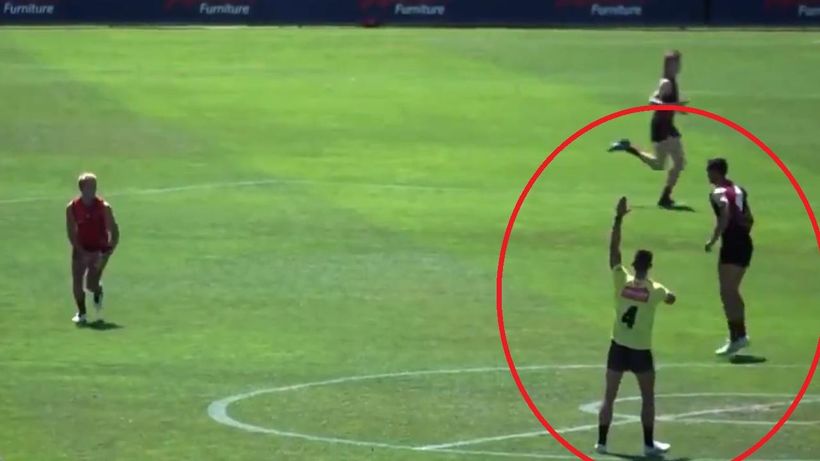 Footy pundits and fans have been given their first look at the controversial new stand rule in action at AFL level and theyve raised some early concerns.
On Tuesday afternoon, a video surfaced on social media from Essendons match simulation held on the weekend, in which the rule was correctly applied by the umpire.
The rule sees umpires telling players manning the mark to stand, after which they cannot move from their position or be replaced by a teammate, with a 50-metre penalty given for infringements….