The Sky Network (ASX:SKT) share price has slipped 5% today. Here's why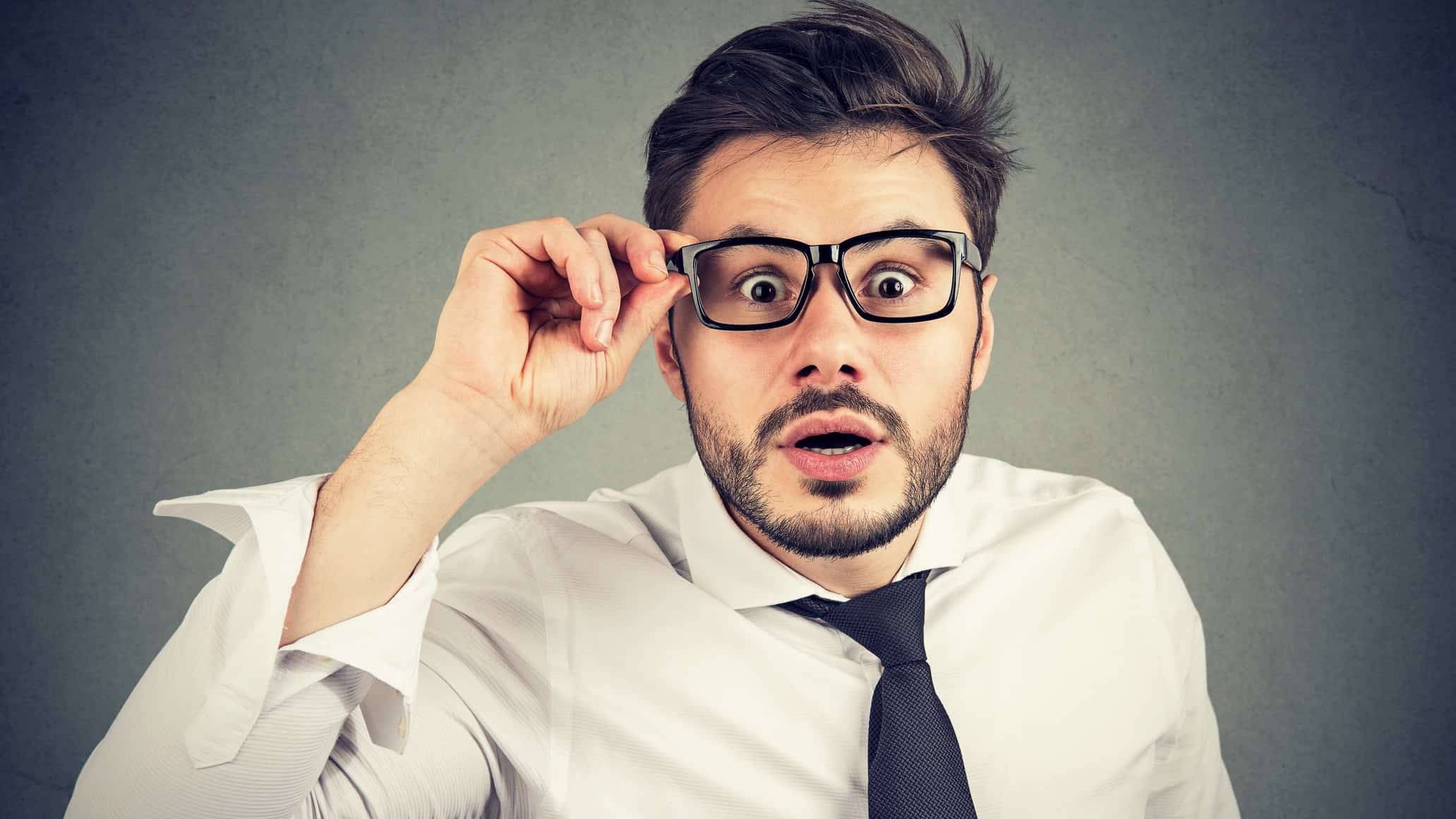 The Sky Network Television Limited (ASX: SKT) share price is trading lower today after the company announced its half-yearly report.
At the time of writing, its shares are down by 5.88% at 16 cents.
What's driving the Sky Network share price today?
In today's release, the company reported revenue for the first half of FY21 at $356.9 million. This was 7% lower than the prior corresponding period (pcp). 
Management put that down to the impact of the COVID-19 pandemic, despite Sky Network experiencing strong growth in streaming revenue and the gradual recovery in advertising. 
Despite the slide in revenue, the company increased its earnings before interest, tax, depreciation and amortisation (EBITDA). EBITDA rose 30% from $89.7…