SEEK (ASX:SEK) share price on watch after Zhaopin sell down update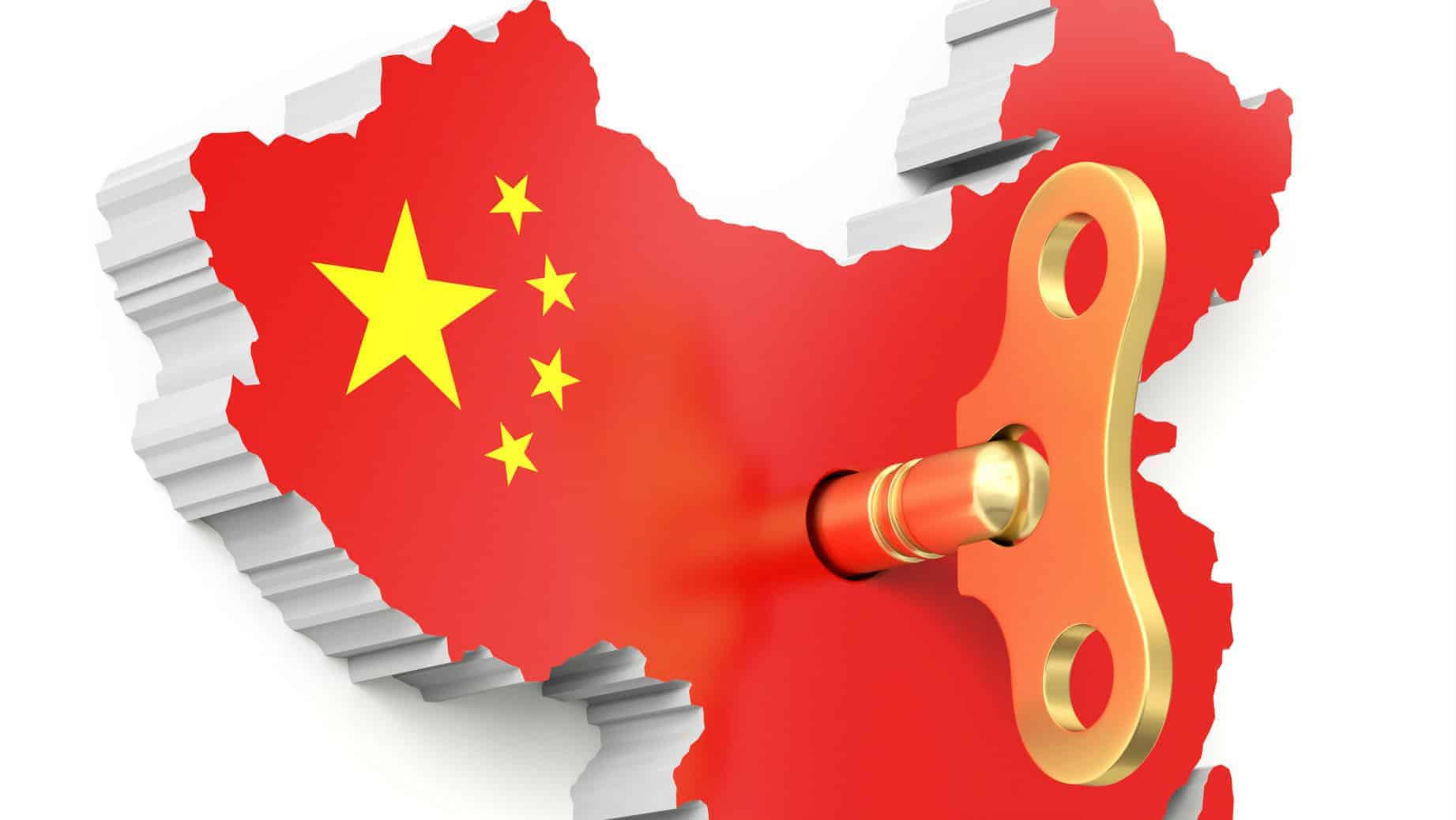 The SEEK Limited (ASX: SEK) share price was out of form on Tuesday and sank 7%.
Investors were selling the job listings giant's shares due to weakness in the tech sector and the shock revelation that its founder and CEO, Andrew Bassat, was stepping down.
Will the SEEK share price perform better today?
The SEEK share price could be given a boost today by news that it has finalised an agreement to sell down its stake in the China-based Zhaopin business.
According to the release, the company has entered into an agreement with a consortium of investors led by Primavera Capital Group.
Primavera is a leading China-based global investment firm, which will become Zhaopin's largest shareholder. Following the completion of the sale,…