JB Hi-Fi (ASX:JBH) share price lower despite new appointment: Time to buy?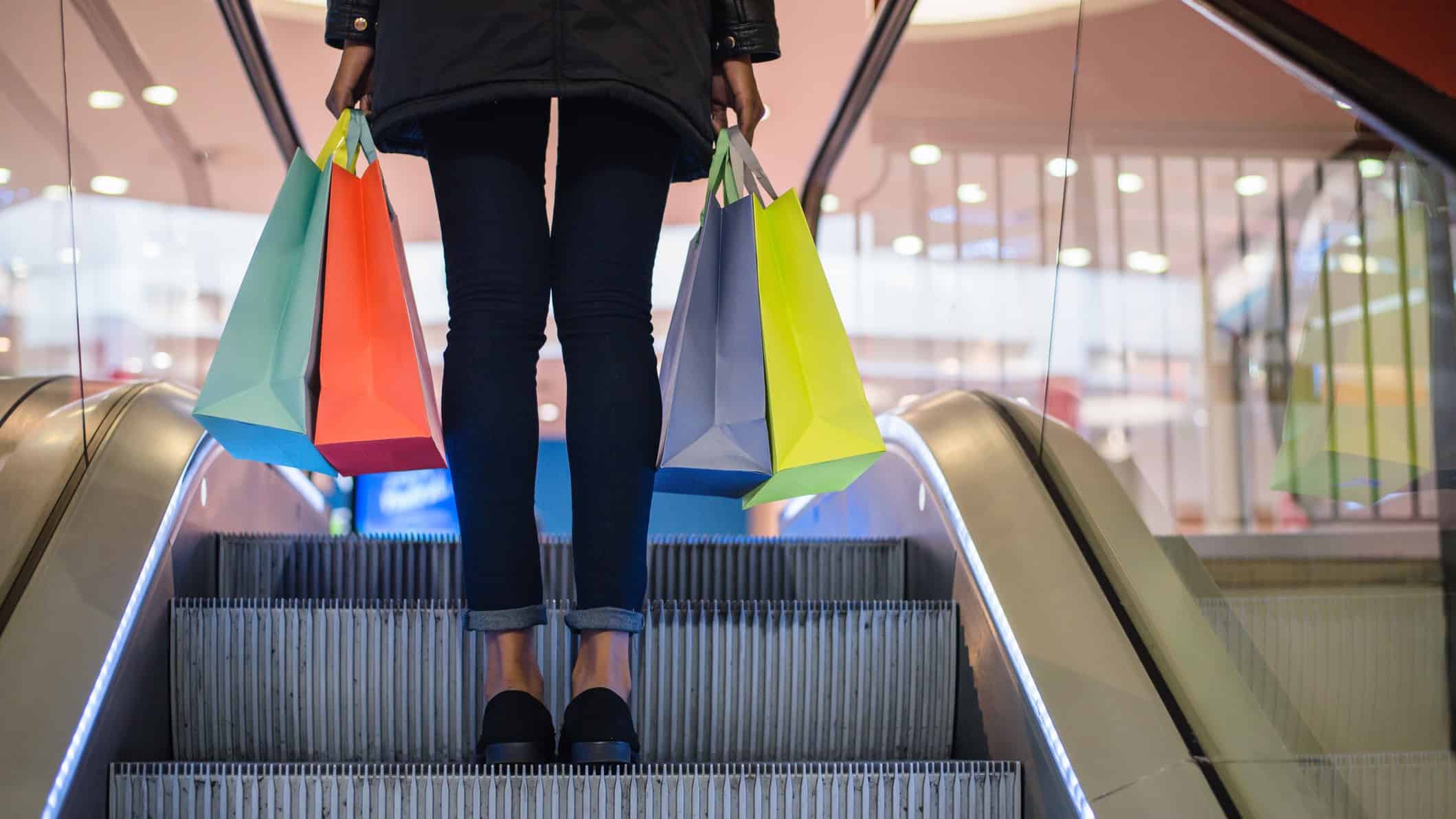 The JB Hi-Fi Limited (ASX: JBH) share price is trading lower on Tuesday despite the announcement of a new senior appointment.
In afternoon trade, the retail giant's shares are down 0.5% to $45.97.
What did JB Hi-Fi announce?
This afternoon JB Hi-Fi announced the appointment of Biag Capasso as the Managing Director of The Good Guys business.
Mr Capasso will replace Terry Smart in the role when he takes over as JB Hi-Fi Group CEO upon the previously announced departure of Richard Murray in August 2021.
Last month Mr Murray agreed to become the next CEO of the Premier Retail business owned by Premier Investments Limited (ASX: PMV).
According to the release, Biag Capasso has been with The Good Guys since November 2011, holding…