"If it weren't for my children, I wouldn't be here today": Yolanda Hadid shares her struggle with Lyme disease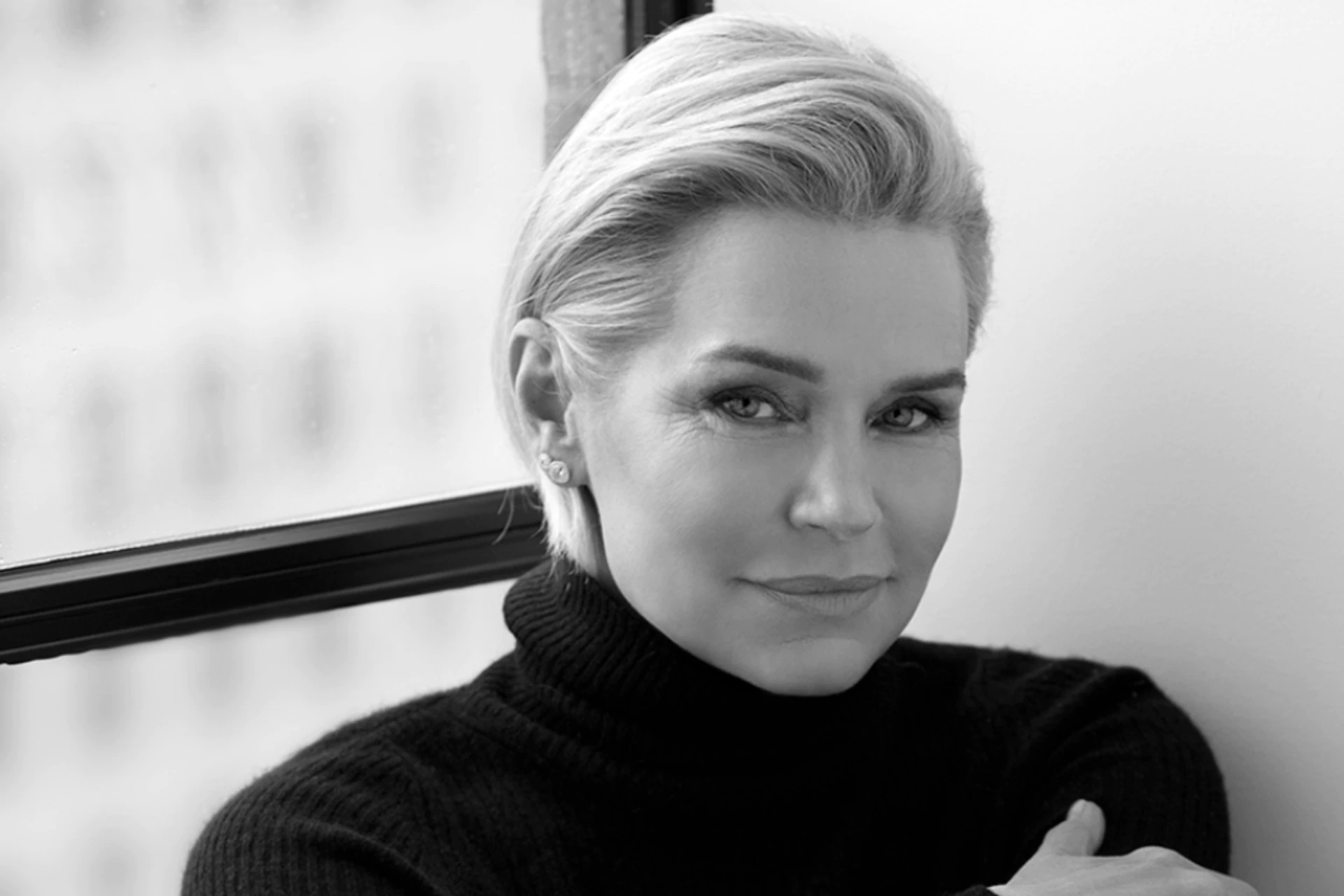 With celebrities such as Avril Lavigne, Alec Baldwin and, more recently, Yolanda and Bella Hadid opening up about their struggles with Lyme disease, you might be surprised to learn that the first recorded case of Lyme disease goes back to 1975. Yet, 46 years later, there is still stunningly little reconcilable information on the tick-borne illness to be found.
Symptoms, which include fatigue, muscle pain and serious memory impairment, can become chronic, significantly impacting a patient's quality of life. It has even led some to contemplate suicide. It's all the more surprising, then, that there is still no agreed-upon treatment to speak of. What's more, for a disease so prevalent and menacing, it has received relatively little media…


Click here to view the original article.