Huawei focuses on premium users with new foldable Mate X2 – TechNode
The last foldable phone model Huawei made was met with great enthusiasm from Chinese consumers and sold out within seconds despite its steep price tag.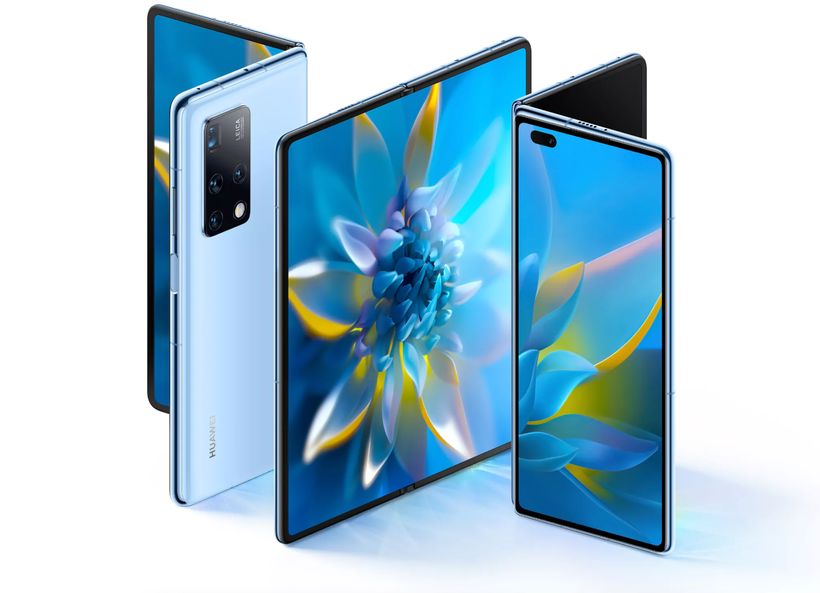 Huawei on Monday unveiled its latest foldable phone as the embattled Chinese smartphone maker ramps up efforts to entice premium phone users in its home market.
Why it matters: Huawei is focusing its limited production capacity on high-end models after being cut off from the global chip supply chain. The new phone is priced starting at RMB 17,000 (around $2,785).
The companys last foldable phone, priced at RMB 16,999, was met with great enthusiasm from Chinese consumers. The model sold out within…