Here's why the Perenti (ASX:PRN) share price is down 12% today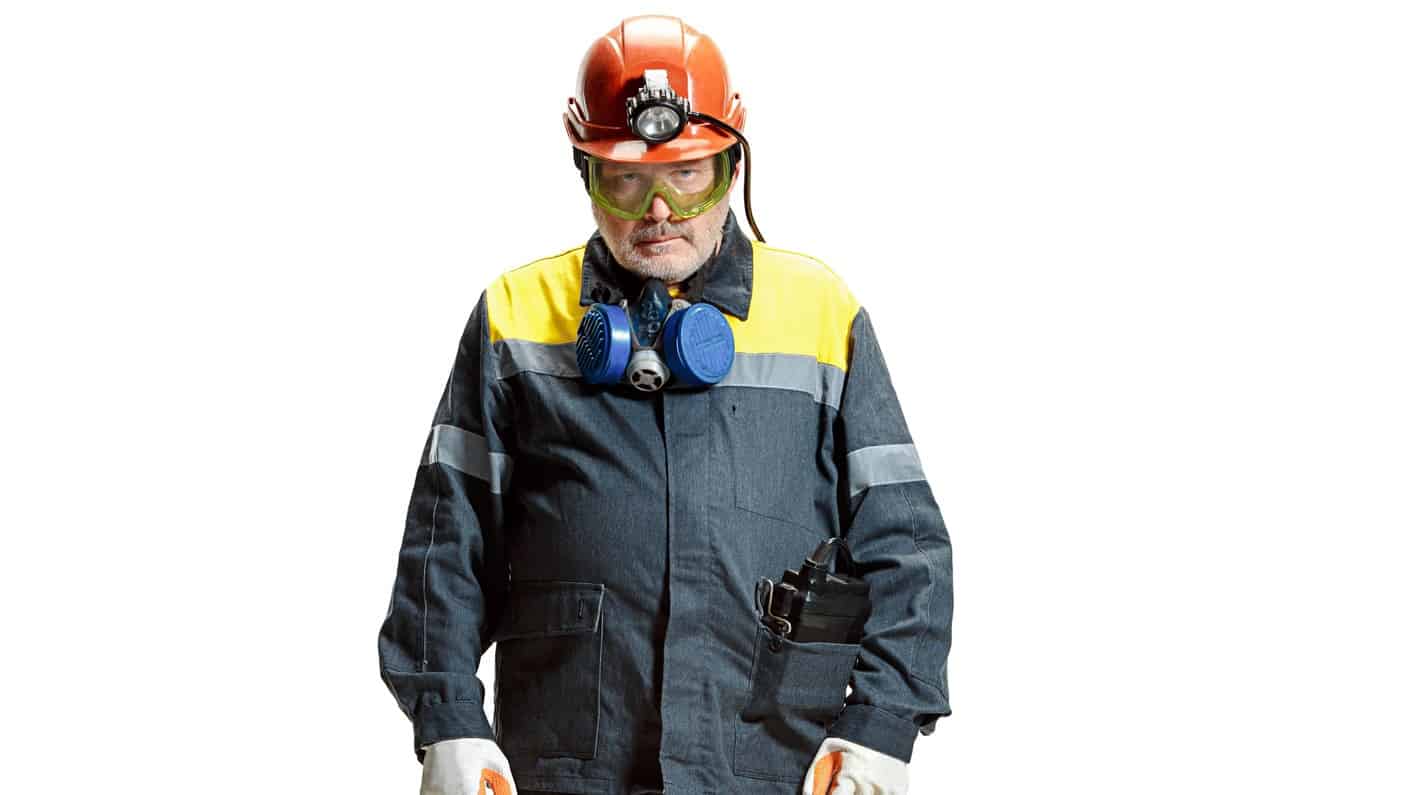 Perenti Global Ltd (ASX: PRN) shares are falling lower today after the company released its half-year results for the period ending 31 December 2020 (1H21). At the time of writing, the Perenti share price has tumbled 11.89% to $1.26.
Let's take a look at what the mining services business reported.
What did Perenti report?
The Perenti share price is taking a dive after the company reported it generated statutory revenue of $1 billion for the 1H21 period but posted a net loss after tax of $63.8 million.
Perenti advised that these results were materially impacted by "some one-off items recognised in 1H21". It further stated that, because of these costs, it does not believe the statutory results reflect the underlying performance…