Here's the top holding of this leading ASX-listed fund manager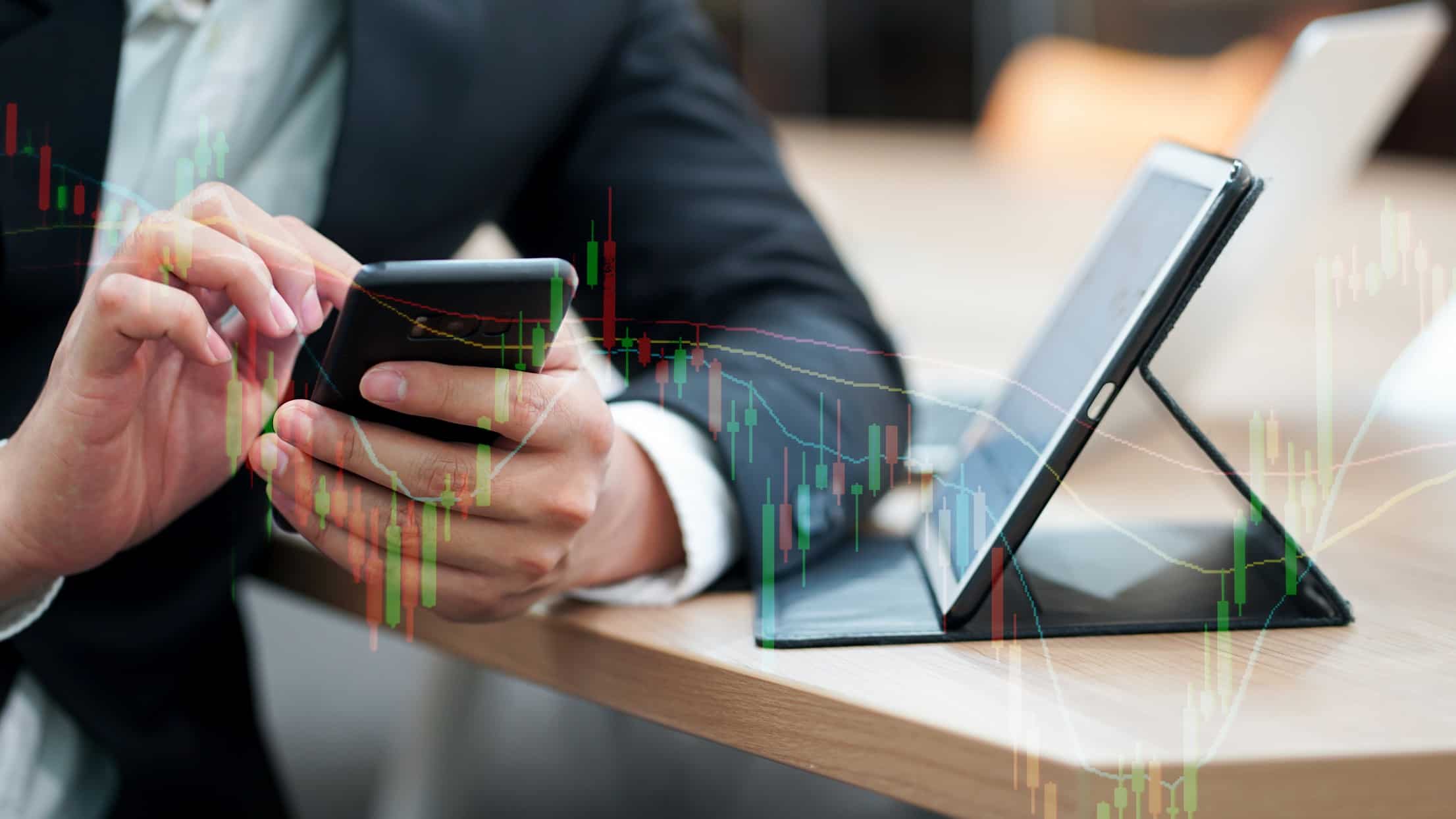 One of Australia's leading fund managers has just made a major new investment.
Antipodes Global Investment Company (ASX: APL) has revealed to the Motley Fool Australia that German automotive giant Volkswagen has recently become its top holding.
What does Antipodes like about Volkswagen?
The Chief Investment Officer of Antipodes Partners, Jacob Mitchell, has provided readers with an insight into why the fund is bullish on the future of Volkswagen (VW).
He commented: "VW today is already one of the world's largest car makers, roughly on a par with Toyota, with a little over 10% of the global market. As the world transitions to EVs…