'Diablo II' remaster developers confirm system requirements and mod support – NME.com
The team behind 'Diablo II Resurrected' has confirmed mod support, along with PC and console cross-progression and new cinematics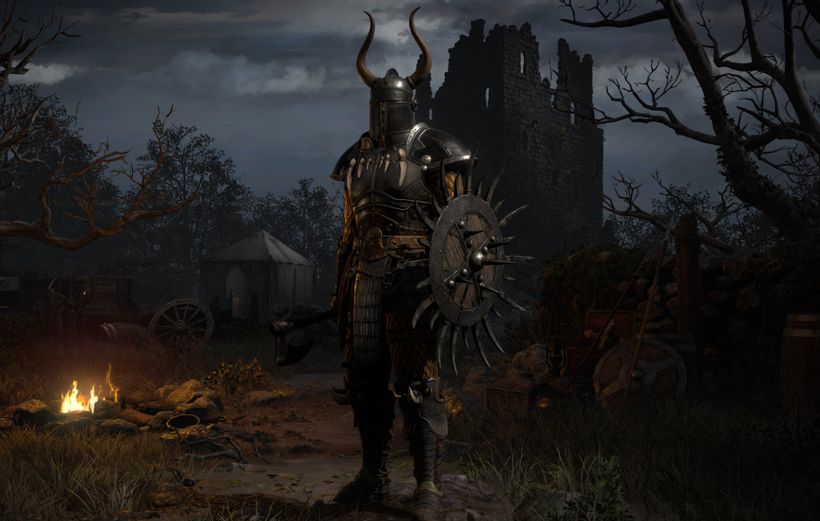 The team behind Diablo II Resurrectedhas confirmed that mods will be supported, along with PC and console cross-progression and new cinematics.
In a recent Twitter thread, the official Diablo account launched a series of tweets outlining the main attributes of upcoming remaster, Diablo II Resurrected. Each mini-announcement was accompanied by a video that explained the update in further detail alongside concept art and design mock-ups.
The nightmares have just subsided, but Diablo II has been resurrected….