Craig Kelly goes to the crossbench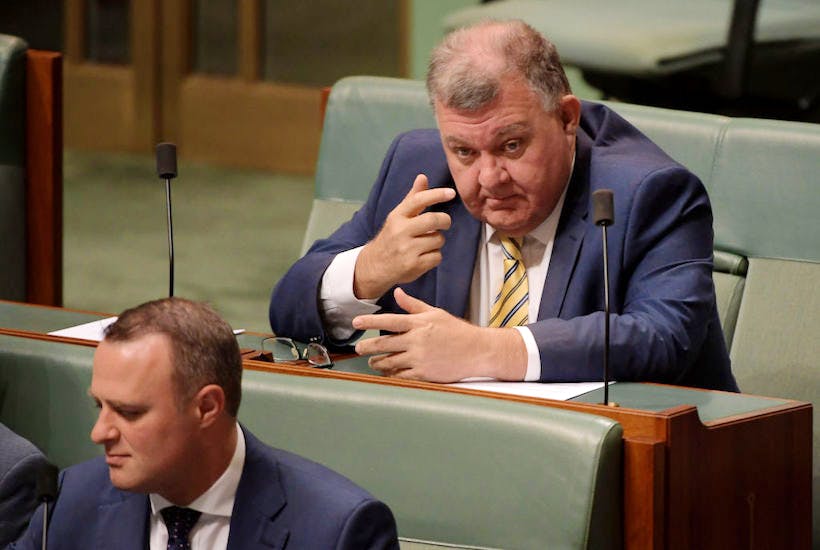 The Liberal Party and its forebears have always given their members the right to speak out, particularly backbenchers.
South Australian Robert Hill spent 10 years as leader of the government in the senate despite crossing the floor 10 times earlier in his career. It's an honourable tradition, or was.
By carpeting Craig Kelly earlier this month, Prime Minister Scott Morrison effectively denied him of that right.
The PM bowed to media pressure instead of following Liberal tradition, so today Kelly has announced he will sit on the crossbench.
His move exposes the often forgotten narrowness of the government's control of the House of Representatives.
Before Kelly's move, the Coalition had 77 members in the 151 member…