Bushfire money mystery: recovery funds withheld to fight the Election?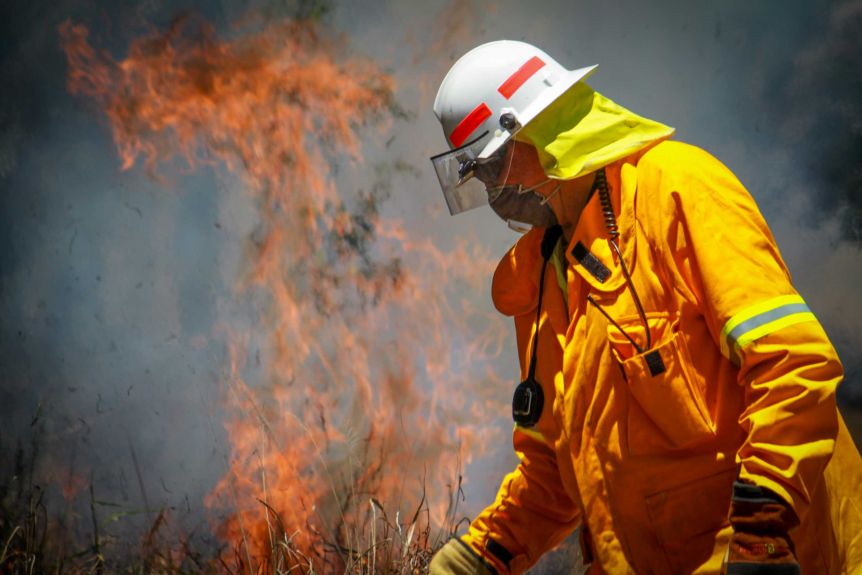 In November 2020 Get Up commissioned Per Capita to assess how much of the federal bushfire funding had been spent.
I assumed it would be relatively straightforward to work it out; log all the funds announced by the Federal Government and contrast that amount with the public data published online by the National Bushfire Recovery Agency.
However, it soon became apparent that tracking down how much had been spent was going to be far more difficult. There were simply no public spending figures available for the three largest funds, which accounted for more than 55% of the $2.73 billion of Federal Government funds allocated to the recovery.
We put out requests for information to the relevant government departments to fill in these gaps, but…