2 interesting ASX shares rated as strong buys by brokers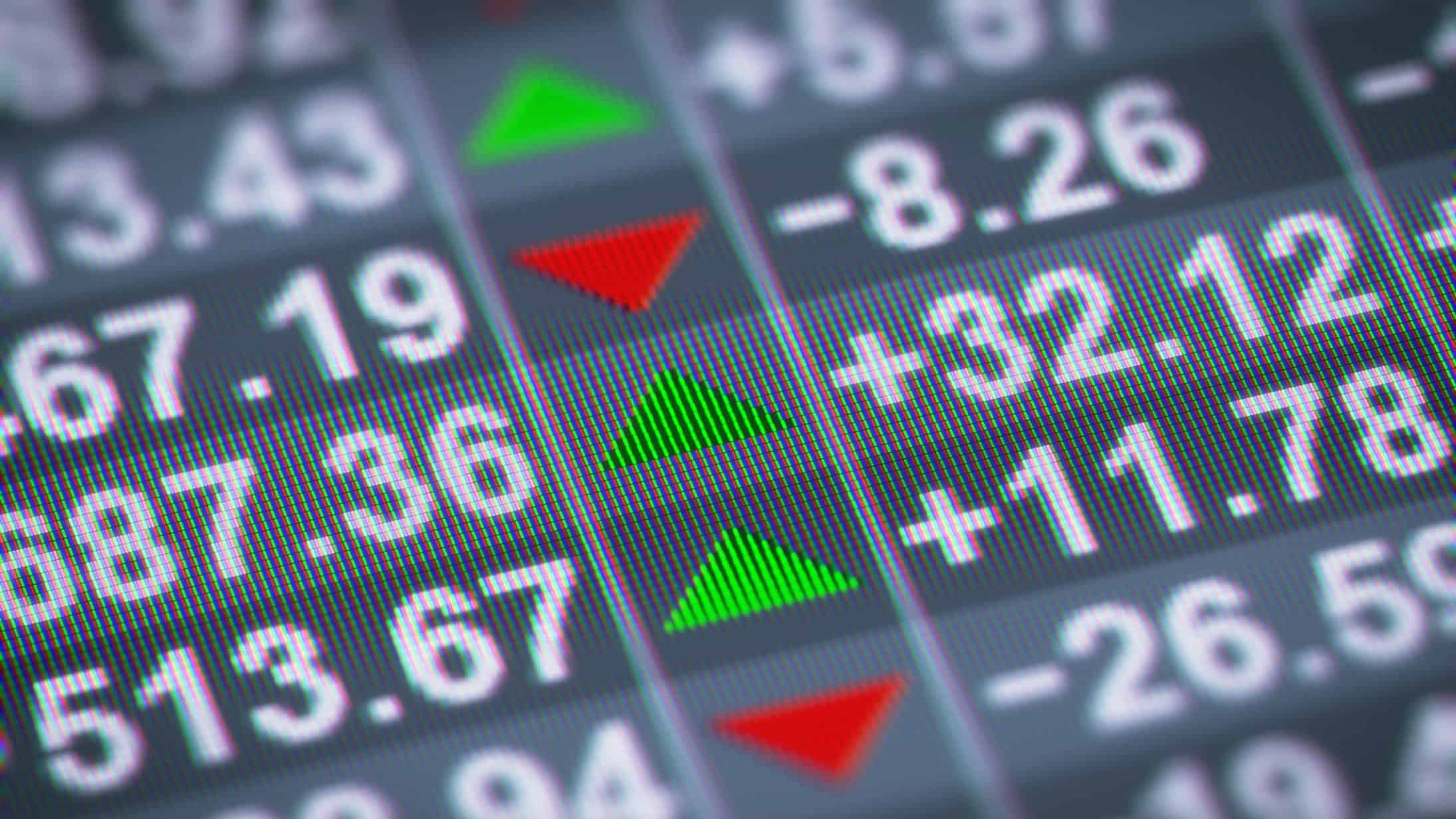 Brokers regularly review the ASX share market for where they think the best value is available to investors.
There are a number of different global brokers that provide commentary on ASX shares such as Citi and Credit Suisse.
Sometimes those brokers can have very different thoughts about the same business. One broker might think that BHP Group Ltd (ASX: BHP) shares are a buy and another might think that BHP shares are a sell.
Here are two ASX shares that several brokers can all agree on (though they could all be wrong):
News Corp is rated as a buy by at least four brokers.
This business runs a global media empire with many of the world's most known publishers including the Wall Street Journal, New York Post, Market Watch, The…