2 explosive ASX growth shares to buy today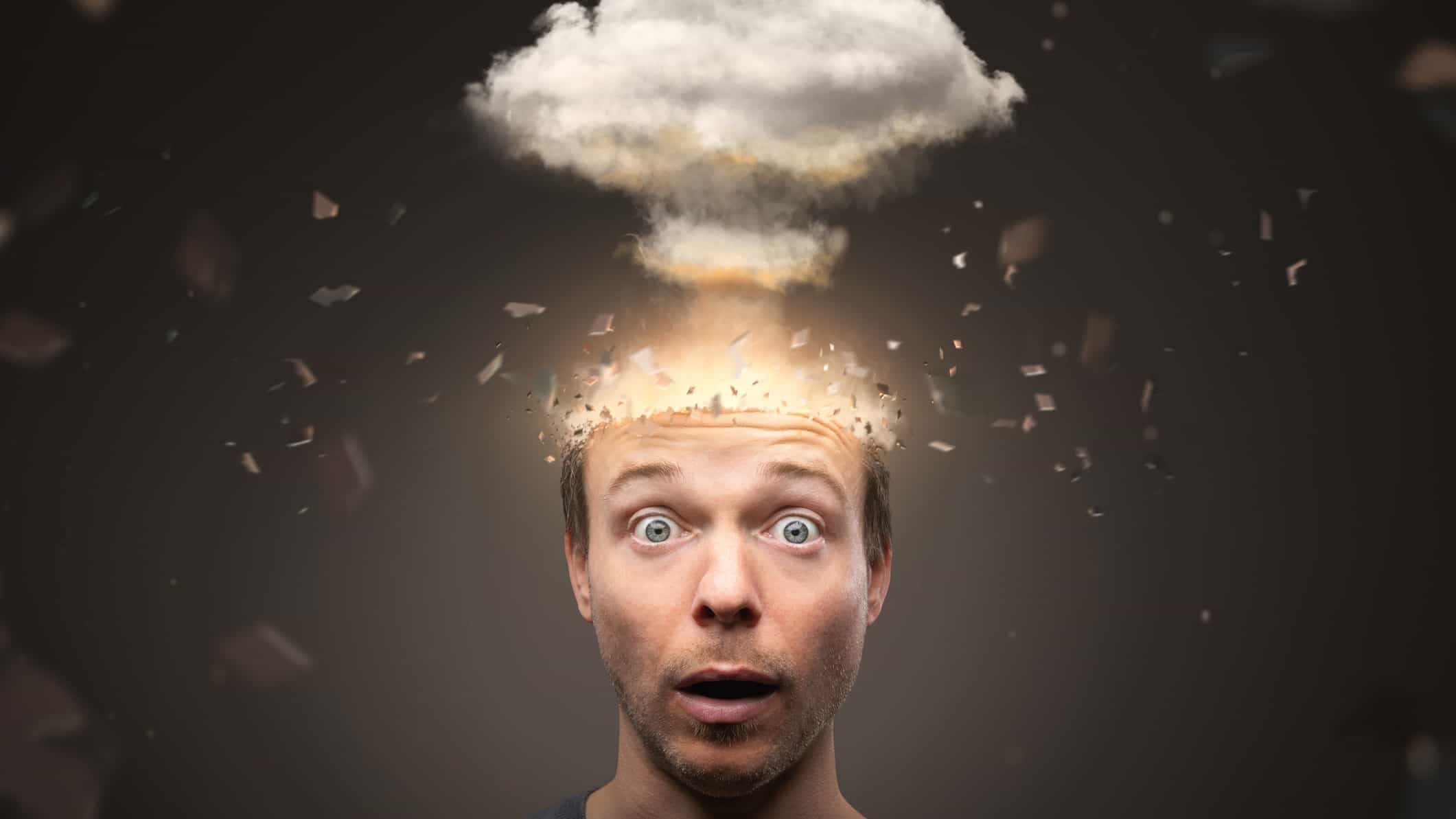 If you have a penchant for growth shares, then you're in luck. The Australian share market is home to a good number of companies growing their earnings at a quick rate.
Two ASX growth shares that could be worth a closer look are listed below. Here's what you need to know about them:
Adore Beauty Group Limited (ASX: ABY)
Adore Beauty is a growing online beauty retailer with almost 600,000 active customers.
In December the company released a trading update which revealed that its sales have been growing very strongly over the last few months. So much so, it was forced to upgrade its first half guidance.
Management advised that its first half sales are expected to be $95.2 million. This is a big jump on the prior corresponding…